The eclectic universe of Leloluce
A combo halfway between Street Art, Pop Art, free figuration, sculpture, her pronounced taste for instinctive painting, the sense of colors, the characters of comics push us to let ourselves be immersed by these fragments of our childhood memories, hze puzzles
of joy, of love where we see faces, shapes, curves filled with sensuality and beauty. If Leloluce is an accomplished artist, her life is like a puzzle of works of art where it is possible to read or glimpse her history.
Leloluce's value
The art of highlighting her muses in her works.
Colorful and endearing figures.
Leloluce immerses you in street art culture with its colorful works. Discover the different media and techniques that the artist uses to make you travel in his universe.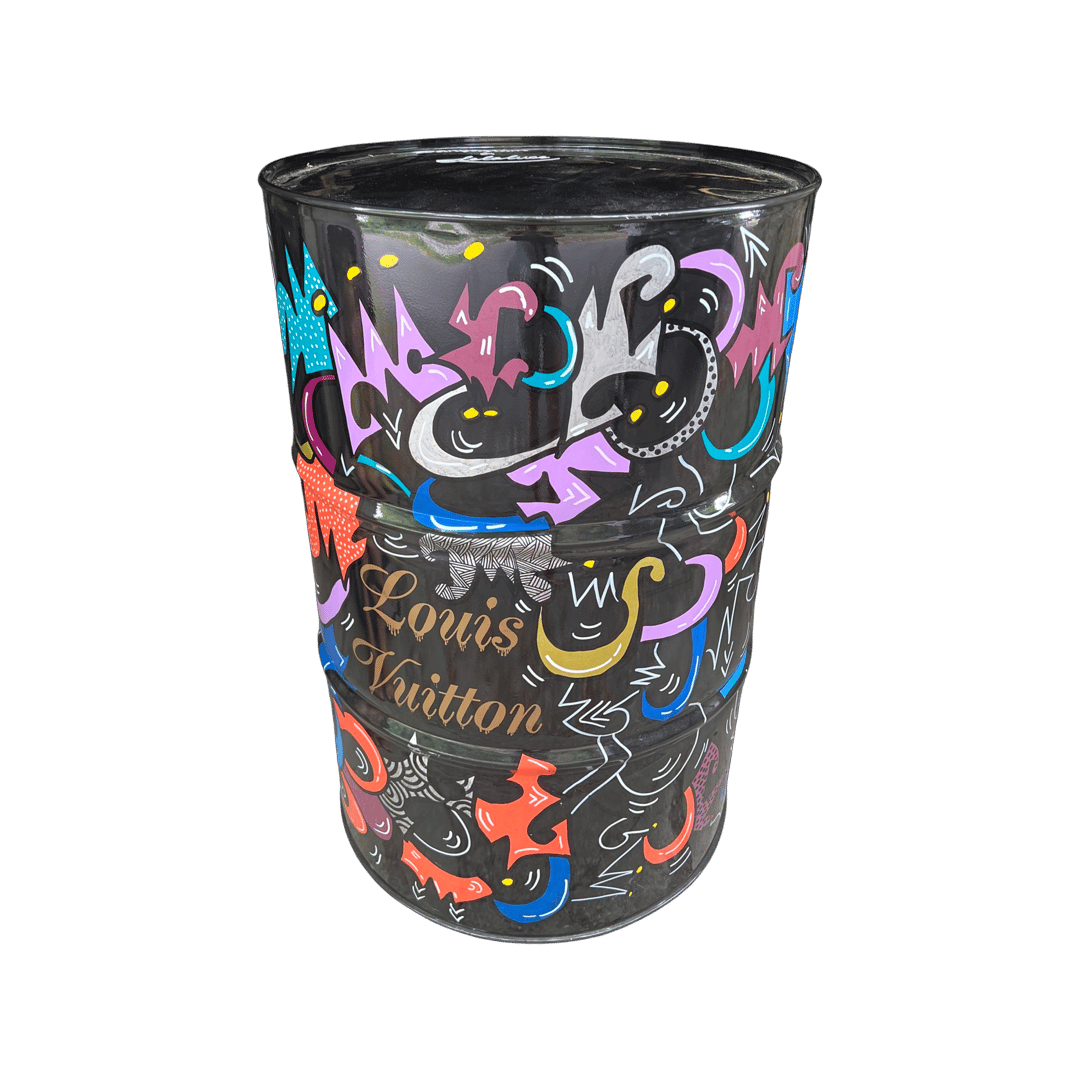 Artworks broken down in bright colors.
Leloluce's works are also sculptures, including the «Lelocats» series, a trademark of the international artist. A signature that inspires virtuosity, lightness, chic and luxury sculpture.
-->